According to eNCAnews, Home Affairs Minister Aaron Motsoaledi said officials are paid around R300 to allow illegal immigrants to cross the border. This amount is unbelievable that you would have to look twice because anyone would never in their right mind risk their jobs and the benefits that those jobs have for their families, one would think that they charge approximately R15,000 per person.
This was discovered during the investigation at the Lebombo Border Post, Mpumalanga. Many ordinary members of the public were quite disappointed to learn that their freedom was being sacrificed at the very small amount of money, R300 for each individual that comes into the country who is undocumented is a threat to the safety and security of every South African individual that is found in the country.
Because you find out that in some cases these foreign nationals are apprehended by the law enforcers and at the end when they find out more information about them it is discovered that they are undocumented or fraudulently obtained their documents, and they also involved in serious criminal activities relying on the fact that they will be able to flee to their country if they ever were wanted by the police so we know that they're not very much afraid of the police.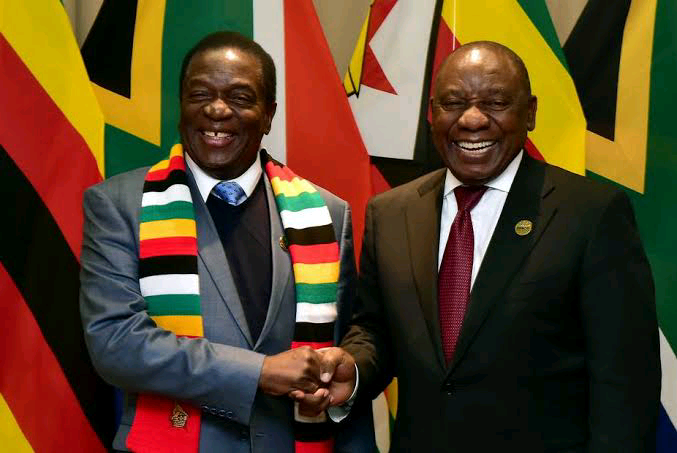 View pictures in App save up to 80% data.
The bribes and lawlessness are the things which make the foreign nationals underestimate the law of the country because it is quite clear that they are incapable of doing their jobs, in fact they would rather side with the other people and make some cents.
One would think that these individuals are paying thousands of rands to get people into the country but as it turns out it is a very small amount of money, it is so small that you wouldn't even think anyone would risk their jobs and their pension for this because you understand that is a much greater risk it would sabotage and ruin the lives of their families.